Perform fewer, more efficient treatments
Agricultural
Pest Control Software
Decision Support System for Integrated Pest Management
Efficiency, savings and SUSTAINABILITY
Agricultural, forestry and ornamental pest control
FuturCrop's predictive analytics ensure optimisation of inputs and increase field yields.
It allows you to monitor pest risks and prevent their consequences, or to treat critical areas by reducing the amount of chemicals.
Managing risk and uncertainty
FuturCrop calculates and predicts the biological cycle of pests, provides information on the optimal time to perform phytosanitary treatments or apply alternative control techniques.
When pests are most vulnerable.
When conditions are most favorable for their development.
When they can cause greater damage to crops.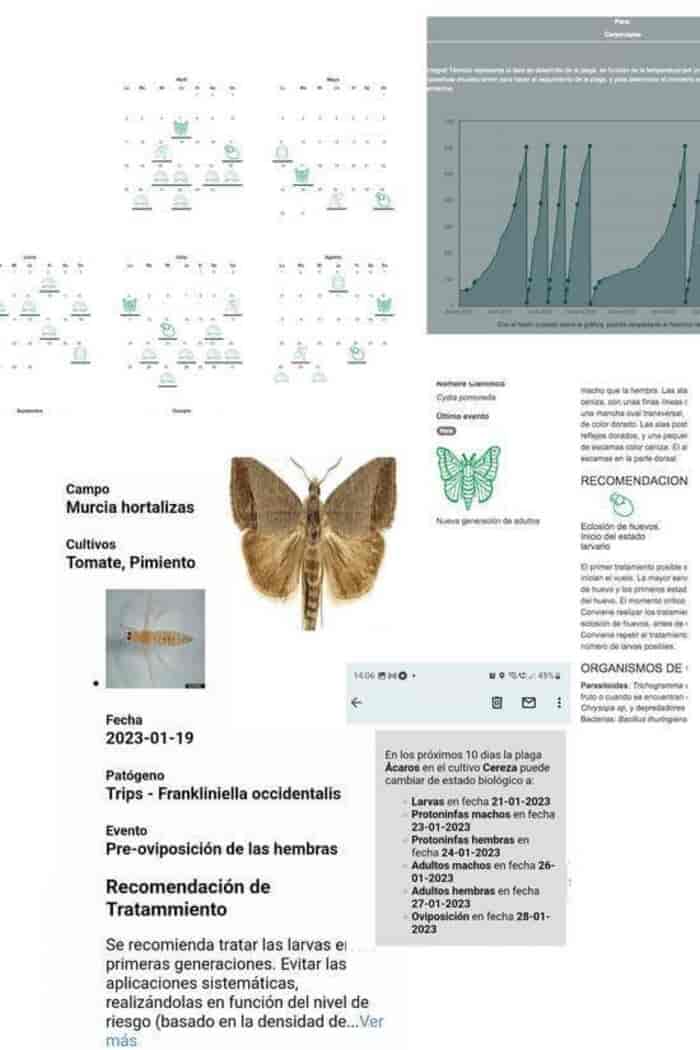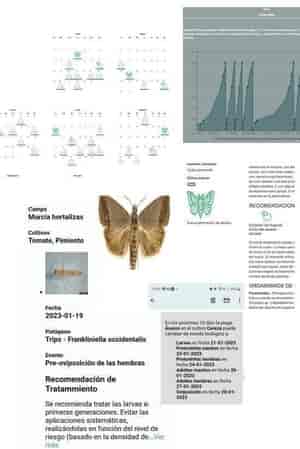 WHAT DOES FUTURCROP OFFER?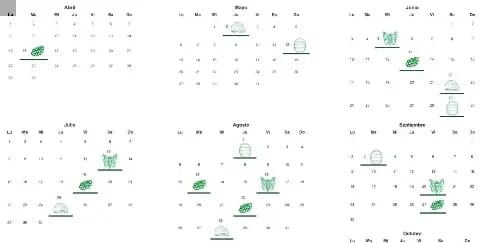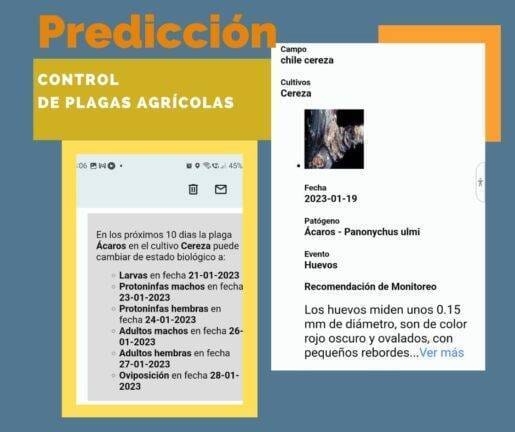 KNOWING the life cycle of pests increases the success of their CONTROL
Match treatments with the most efficient date to eliminate pests from your crops.
In pest control, the product does not matter so much as when it is applied.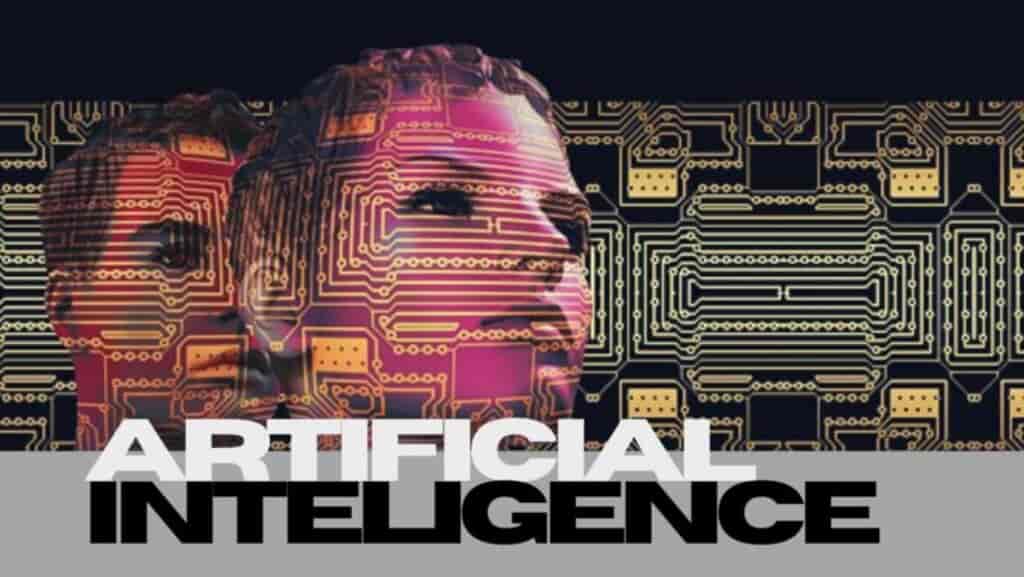 Since 2016 we offer the solution, at a reasonable price and without problems of installation and maintenance of equipment, to the problems of technicians and farmers:
Easy user interface.
Provides a lot of data on pests
Higher number of pests than other software.
Daily conttol.
Warnings.
Non-risk accuracy
Virtually no false negatives
91%
Accuracy of pest phase calclulation
Increased treatment effectiveness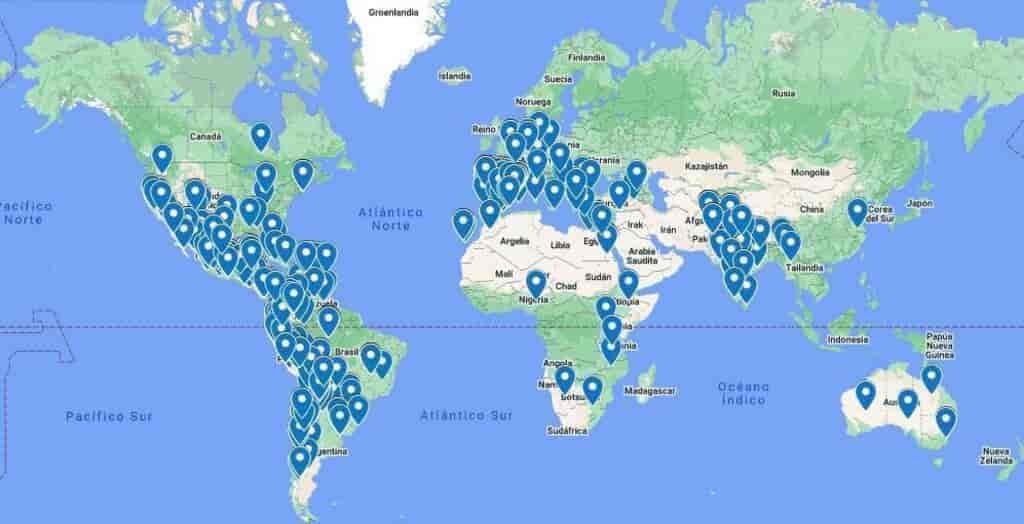 USERS FROM MORE THAN 27 COUNTRIES
On-line since 2017 FuturCrop has users from more than 27 countries for pest control of all types of crops.
The ease of use and acquisition makes FuturCrop the easiest and most economical tool to gain greater control over the risk of crops suffering a pest attack.
Media appearances: radio and TV interviews, presentations in specialised magazines, reviews in news agencies, contributions in agricultural supplements and Seminars.
You can consult them